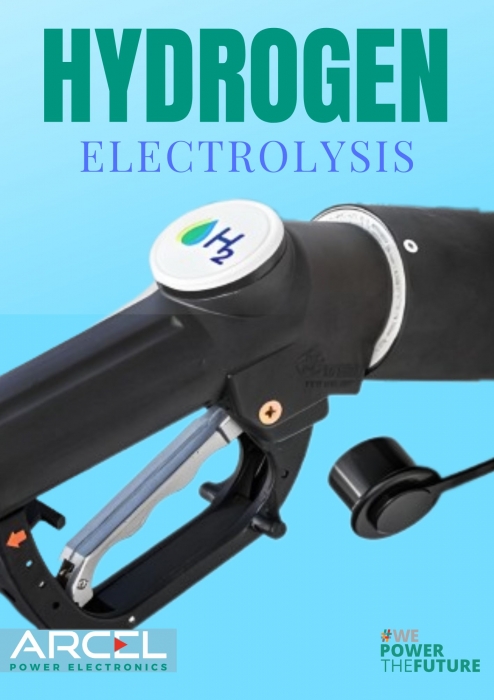 The contribution of power electronics to hydrogen electrolysis
admin
(190) (3)
Power electronics plays a crucial role in the development of sustainable energy solutions, and hydrogen electrolysis is a major example of this.
With over 50 years of experience in the field of power electronics, ARCEL is committed to staying at the forefront of the latest technological advancements to meet the evolving needs of our clients. Optimizing hydrogen electrolysis will be the key to achieving future ecological goals for clean energy production.
Hydrogen electrolysis is a key process for producing clean and renewable hydrogen from water. Power electronics plays a vital role by providing reliable and efficient electrical power.
At ARCEL, we specialize in developing solutions tailored to hydrogen electrolysis, with our specific rectifiers that uphold essential values of performance and safety. We implement cutting-edge power rectifier technologies, including components such as Isolated Gate Bipolar Transistors (IGBTs), to ensure an economical and high-performance solution.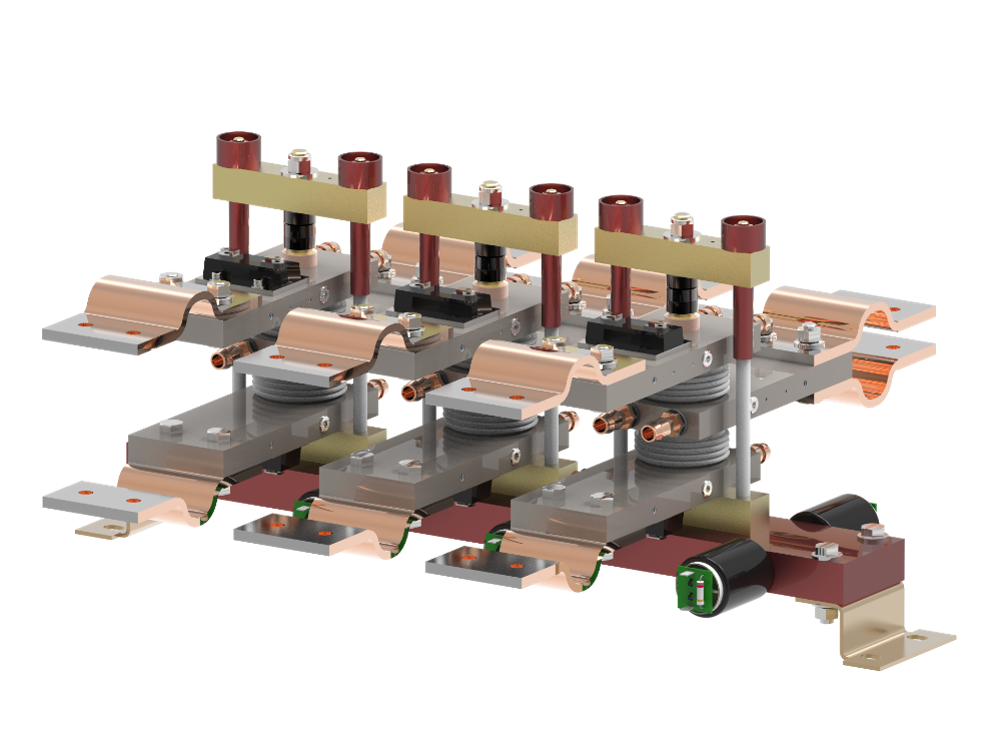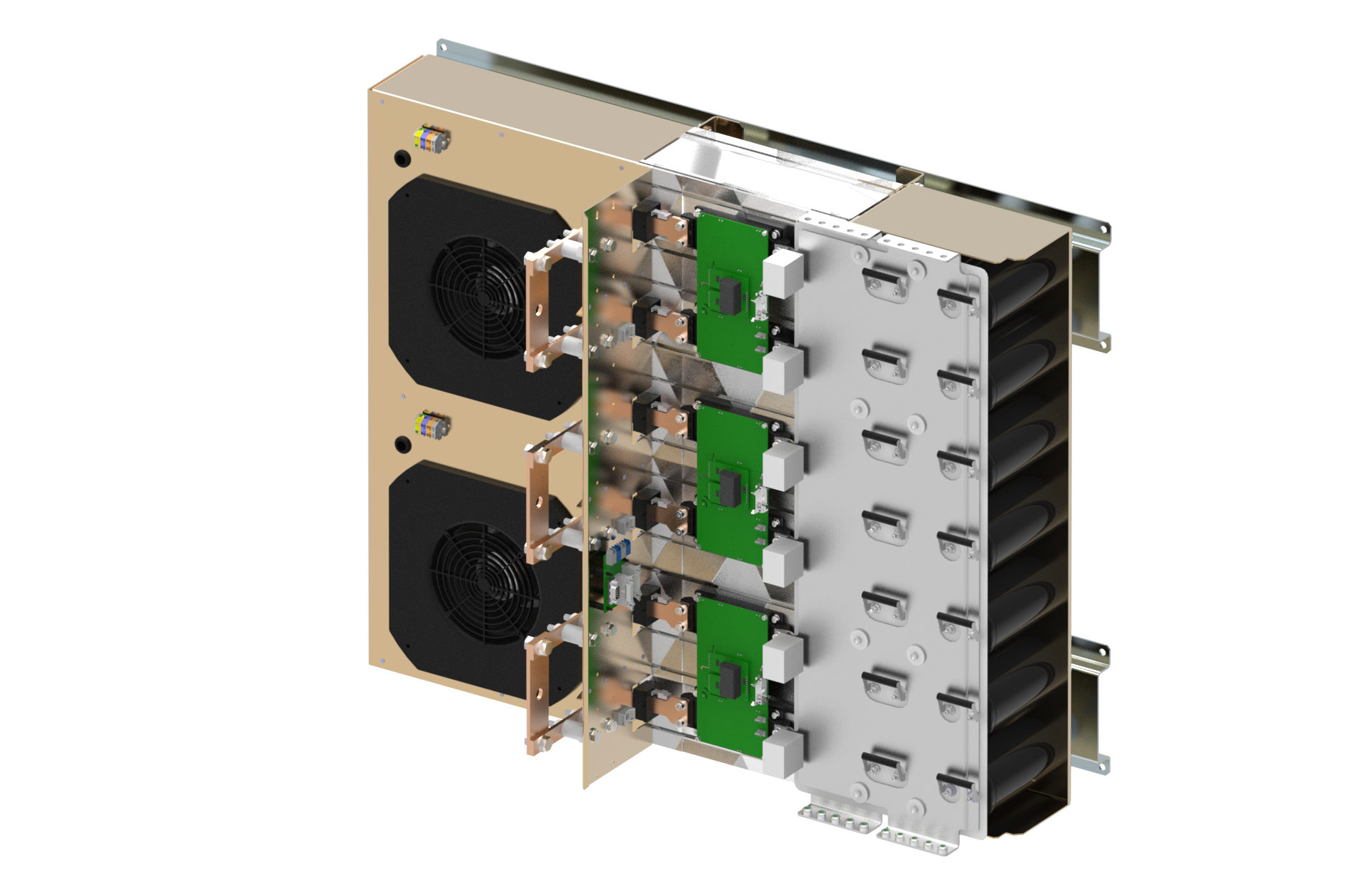 Our sales engineers and technical teams undergo continuous training on the latest advancements in semiconductors, drivers, and other essential components of power converters. With this expertise, we can advise and support our clients in making informed technological choices, considering performance, market trends, and obsolescence.
ARCEL has also established a strong network through close collaboration with leading research institutions such as universities, laboratories, and R&D centers. These collaborations enable us to stay at the forefront of emerging technologies, anticipating their arrival in the industrial world. We work hand in hand with these partners to gain in-depth expertise on developing technologies, allowing us to design innovative solutions tailored to future challenges.
Our foremost commitment is to incorporate the most advanced technologies into our hydrogen electrolysis system designs. By anticipating future challenges and requirements, we ensure that our clients benefit from optimized and sustainable solutions. Leveraging our deep knowledge of technological advancements and our ability to rapidly implement them, we are able to offer highly efficient, reliable, and customized power converters tailored to your specific hydrogen electrolysis needs.
Together, we will contribute to shaping a sustainable energy future.
FOR MORE INFORMATION
For any questions, contact ARCEL HERE. Our engineers will be happy to inform you about the hydrogen conversion modules.