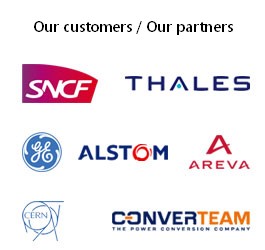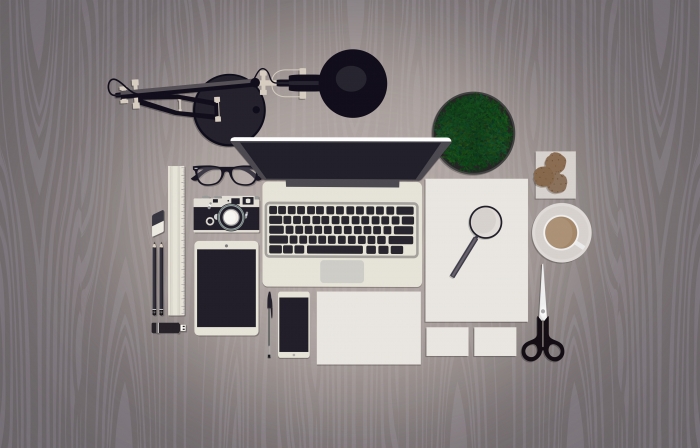 The ARCEL's team is happy to announce the opening of its blog web page. We are willing to relay information about power electronics.
We will publish on technical and innovative subjects but also about main power components like: semiconductors, fuses, capacitors, drivers, thermal management… Our blog will also discuss about technological and strategical trends regarding power electronics market.
We are very excited to start discussing these enthralling subjects with you.
ARCEL's team